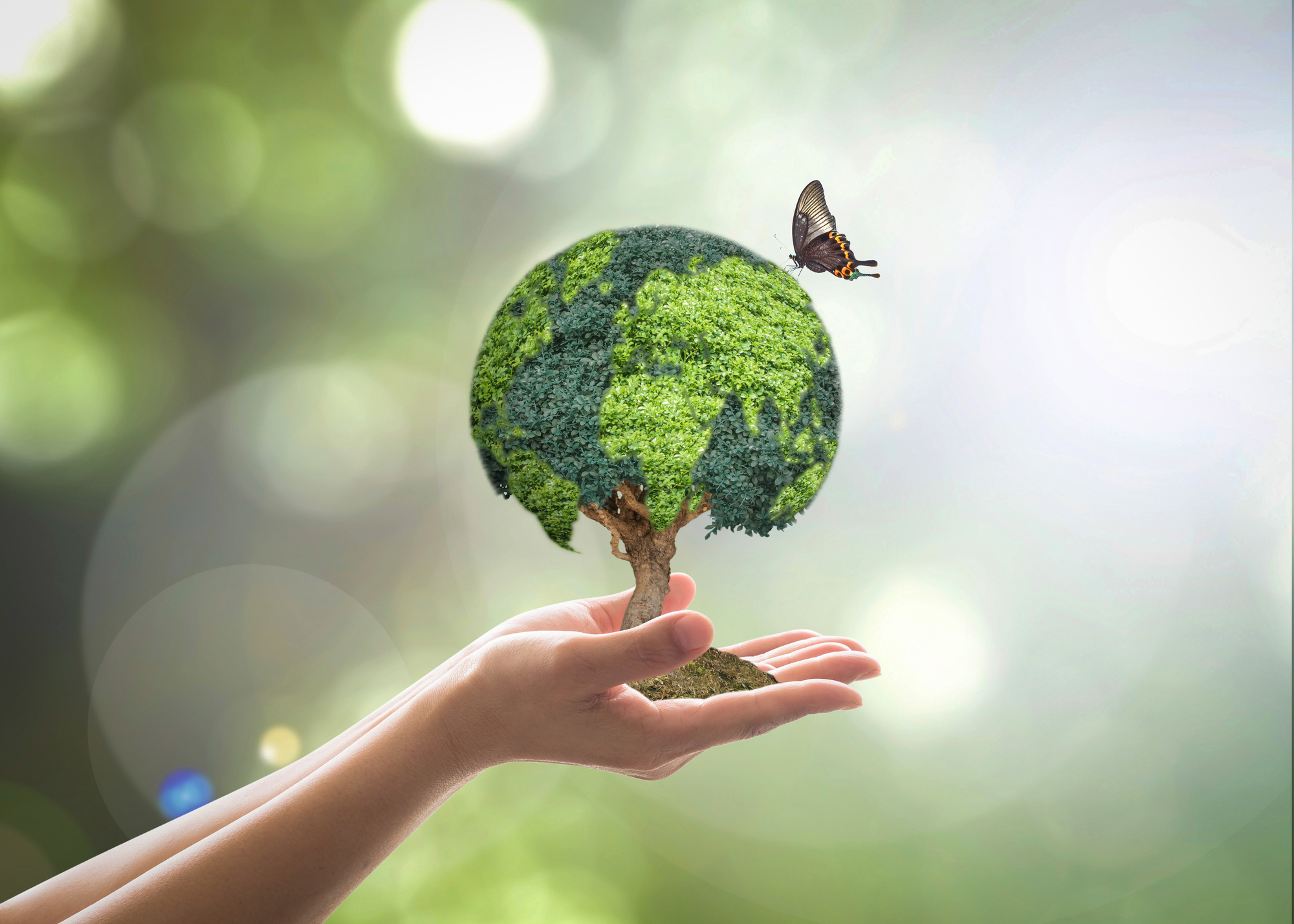 SUSTAINABILITY PROGRAM CHALLENGES
Despite the continued CEO efforts and rising customer, employee, investor and political interest, many businesses are struggling to integrate sustainability into the core of their operations. In 2019, a mere 16% of executives stated sustainability as a built-in business function. The majority (50%) of organizations thought sustainability was "fairly well" integrated, as opposed to an ideal "extremely well" target. This lack of integration stems from defective structure, planning and discipline. To bridge this function gap, businesses need a clearly defined sustainability program, and this article will be your guide to create and launch one.
You'll learn what a sustainability program is and how to create an effective one in 10 easy steps. These steps include setting a green mission statement, creating a green team, defining a sustainability plan, implementing both environmental and social responsibility initiatives and developing effective communication with all stakeholders: employees, customers, partners and investors.
Your program will give you the sustainability framework, structure and guidance you need to reach your sustainability goals.

Read on here.